Chile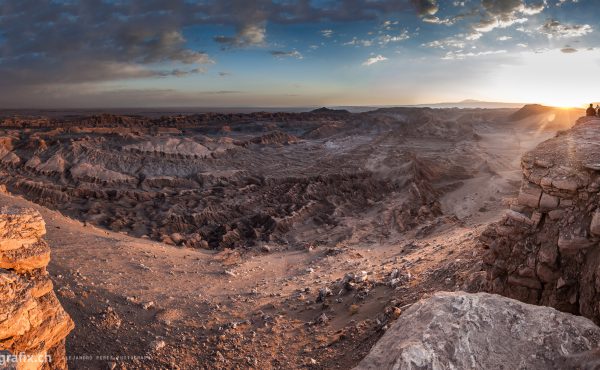 The Atacama desert in Chile is a plateau west of the Andes mountains. It is the driest non-polar desert in the world, the average rainfall is about 15 mm (0.6 in) per year. Most of the desert is composed of stony terrain, salt lakes (salares), sand, and felsic lava that flows towards the Andes.
Read More

»
This is a short movie filmed during the trip I made with my friend Michele back in February 2015 to northern Chile in the small town of San Pedro de Atacama. The film shows the small town of San Pedro overlooking the Licancabur volcano and located in an arid high plateau. And also a tour we took to the Valle de la Muerte (Death Valley) and Valle de la Luna (Moon Valley).
This has to be one of the most amazing place I've ever visited. Rapa nui or Easter Island is a Chilean island in the southeastern Pacific Ocean, at the southeasternmost point of the Polynesian Triangle. Easter Island is famous for its 887 extant monumental statues, called Moai, created by the early Rapa Nui people.
Read More

»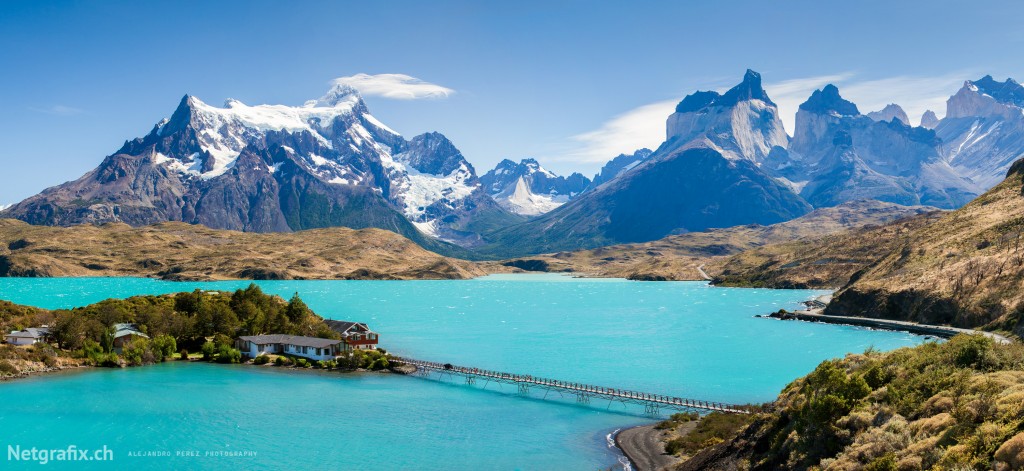 Lago Pehoé
Declared National Park in 1959 and World Biosphere Reserve by UNESCO in 1978, Torres del Paine is undoubtedly one of the most beautiful wilderness of Chile. The diversity of its landscapes – 227'000 ha of steppes, forests, mountains, lakes, waterfalls and glaciers – its rich fauna and flora, made internationally known among hikers and large spaces lovers.
Read More

»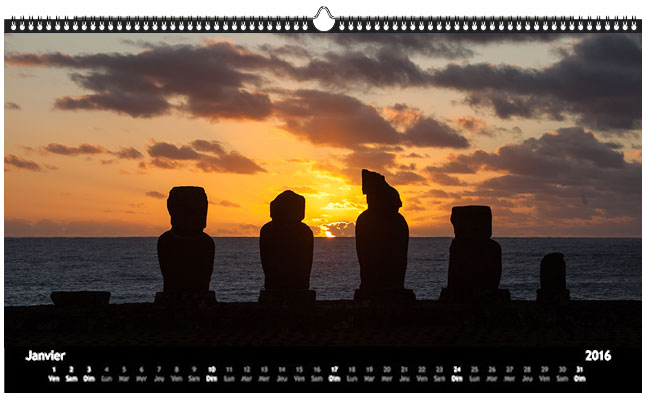 My Easter Island calendar is out ! Pictures taken during my last trip to Chile. 13 Color printed 60x35cm photographs with your chosen year and starting month. If you are interested just drop me a message via PM or the contact page on my website.
Read More

»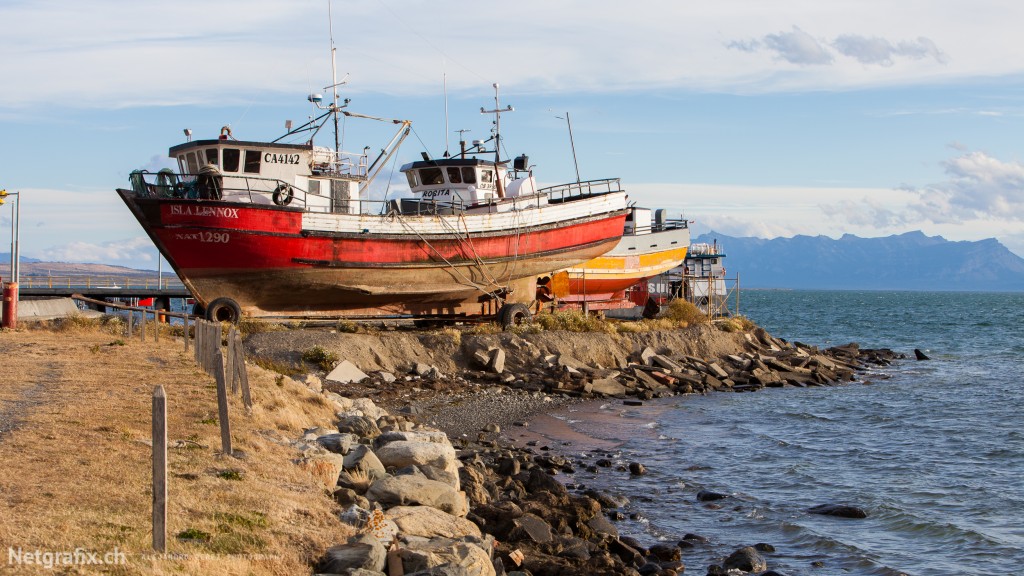 It is in this quiet little harbor with colourful wooden houses (nice photography subjects) that really begins the discovery of the wild Chilean Patagonia. Very busy during the austral summer, 18h daily light, Puerto Natales has no great interest in itself, but is located at the edge of a fjord and facing the lasts – and superb – Andean mountains.
Read More

»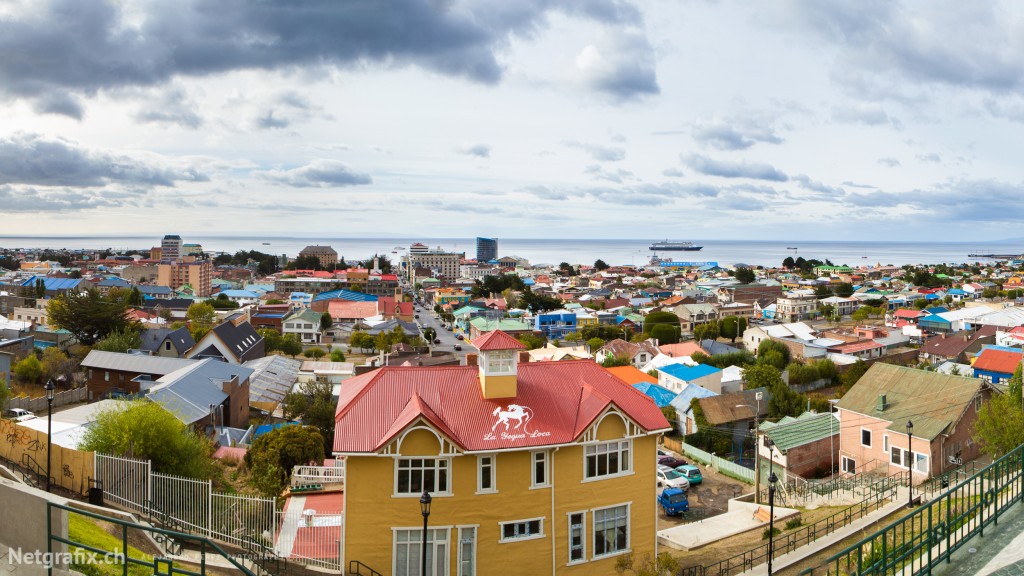 View of Punta Arenas from the Mirador
I arrived in Punta Arenas on a typical Patagonian windy day. Just prior our landing I saw from my window a small island with only what I believed to be a church on top of it. I took a few pictures. Little I knew it was in fact La Isla Magdalena. The island is the breeding location for several species of seabirds, most notably the Magellanic penguin.
Read More

»
Music : Atahualpa Yupanqui  |  Film + Edit : Alejandro Pérez
Quintay is a seaside small village in Chile located in the vicinity of Valparaiso and 122 km from Santiago. It was once the most important whaling in Chile. Sperm whales were among the victims of these huntings.
Read More

»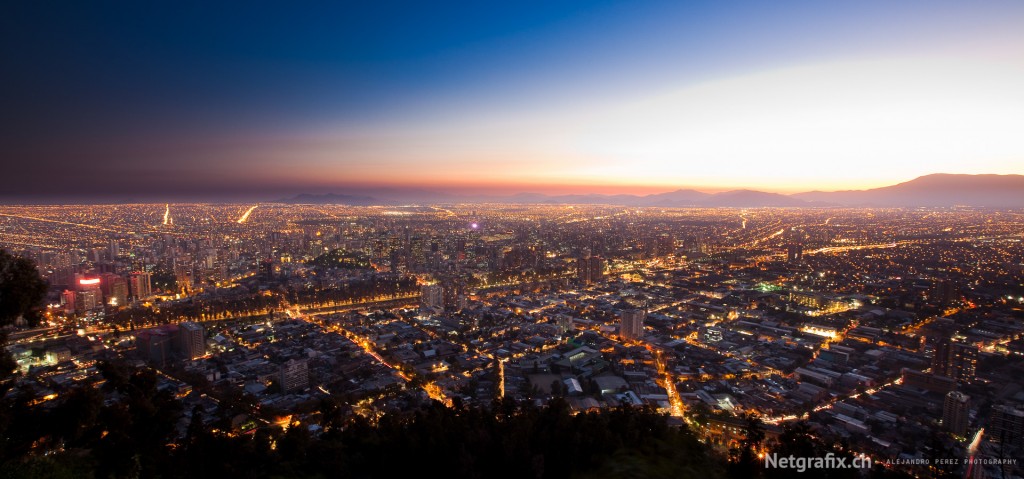 Some pictures of my native country. This wasn't a photography trip but I tried to catch every opportunity to make some images anyway. I still hope to go down there one day to visit from north to south this amazing country : CHILE !
Read More

»