Switzerland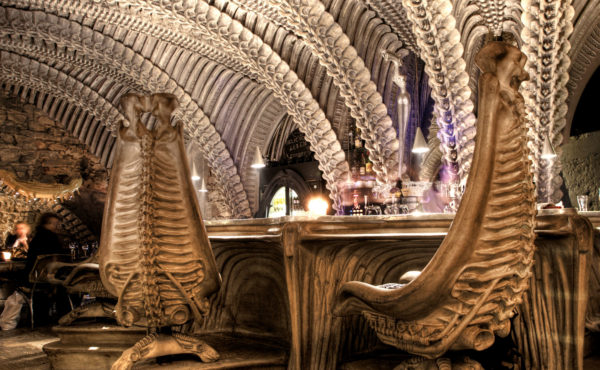 Are you planning a visit to the HR giger bar in Gruyères-Switzerland? Are you a fan of HR Giger's work? Are you interested in taking pictures inside the bar? This article may be interesting to you! Here are some tips & advices to visit and take pictures in this amazing and unique place !
Read More

»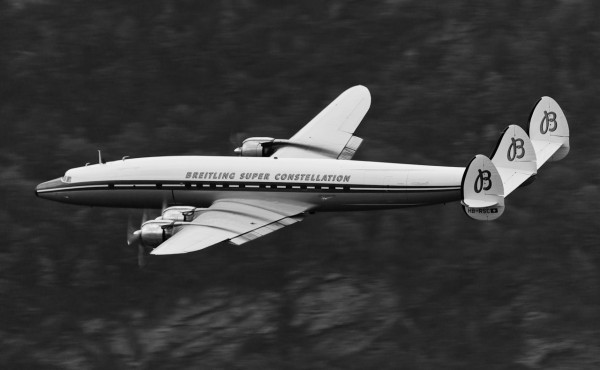 The Breitling Sion Air show was in 2011 the largest Switzerland airshow. For this venue we decided to take pictures from a hill near the airport. We weren't lucky with the weather. The show even stopped at one point.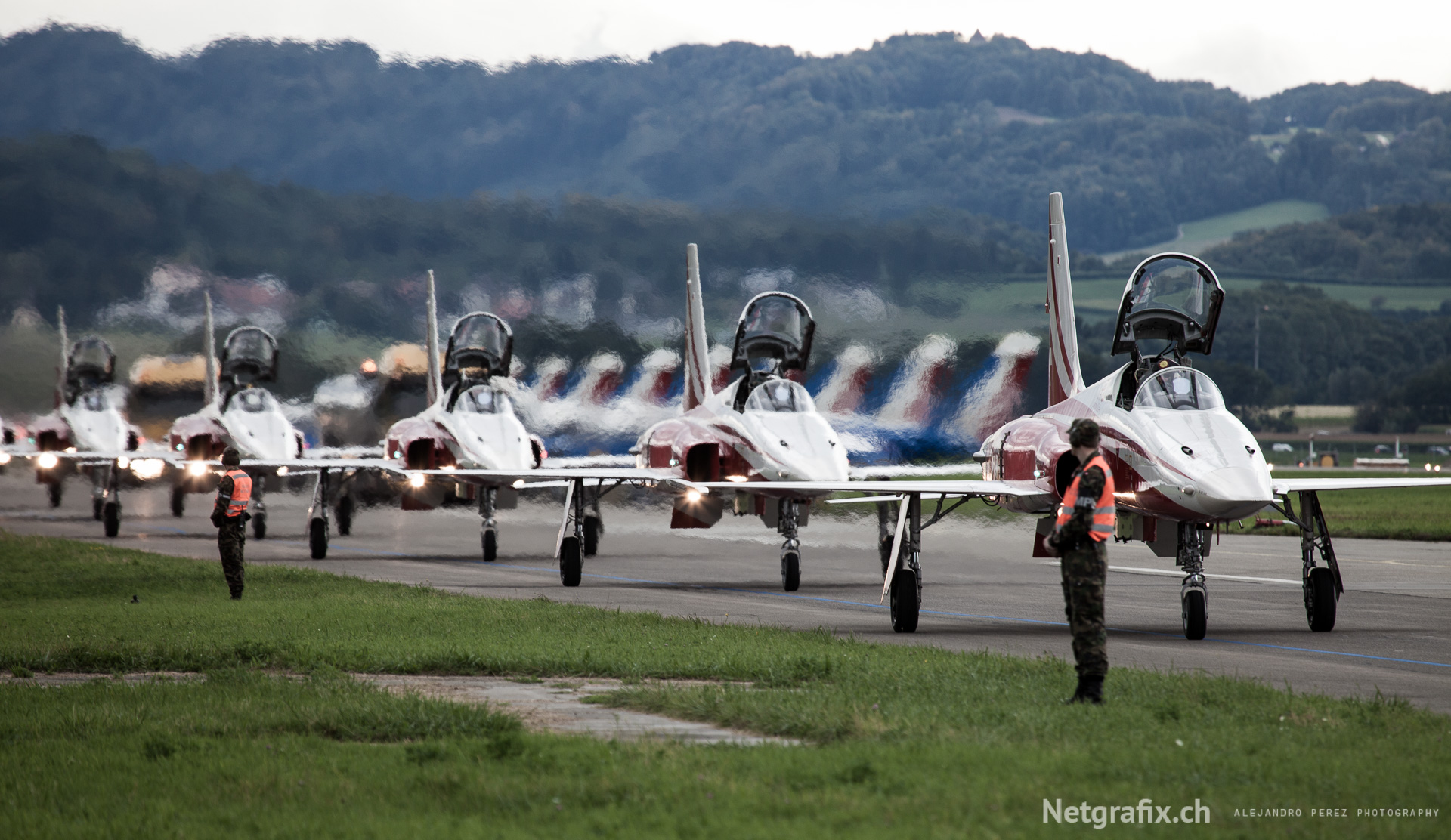 Added a new gallery : Payerne AIR 14
Read More

»
27 metres high and 40 metres in diameter, it's about the size of the dome of Saint Peter's in Rome! A unique visual landmark by day and by night, the Globe of Science and Innovation is a symbol of Planet Earth.
Read More

»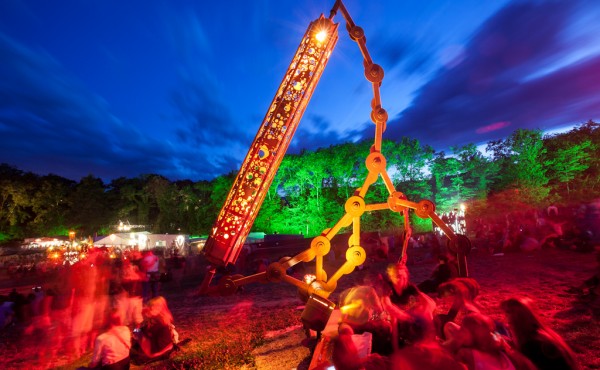 The Paléo Festival is the largest music festival in Switzerland and it takes place in Nyon near lake Geneva. It's a solid mix of music from all genres, good food from all the world, visual and plastic arts. Unlike other festivals, you can take your camera which is unique and very clever from the organisers. I even took my tripod this year. Enough writing, here are the pics..