Spain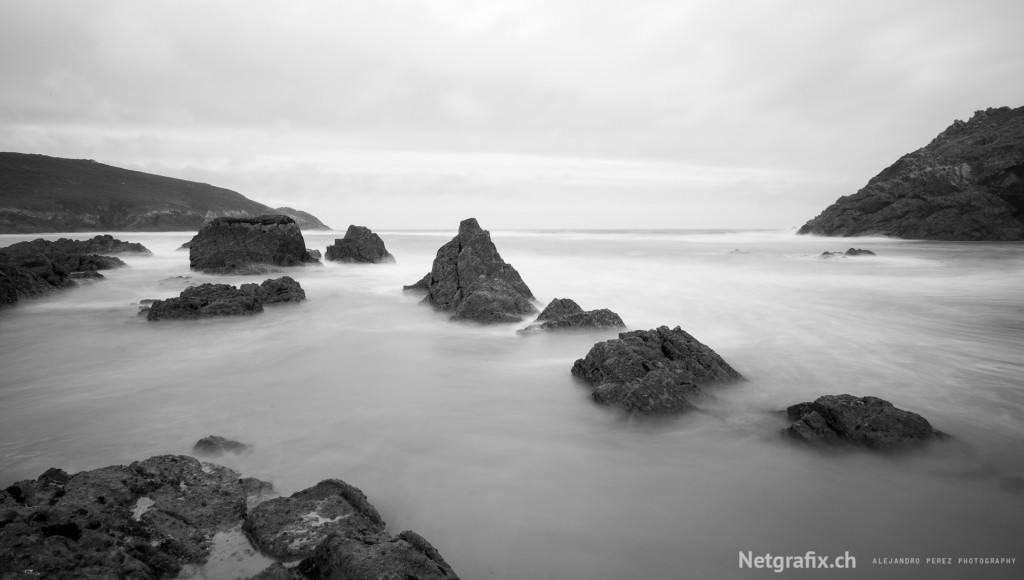 Galicia is a wonderful area to visit. Beautiful landscapes and beaches, nice people and… excellent food! We went there to visit the godmother of our daughter who left Switzerland to live there years ago.
Read More

»
As Catedrais beach translates as 'Beach of the Cathedrals'.
It is the turistic name of Praia de Augas Santas ('Beach of the Holy Waters'). The Spanish beach is located in the Ribadeo municipality, in the province of Lugo (Galicia), on the Cantabric coast, and it lies about ten kilometres to the west from the town of Ribadeo. Its name is derived from the formations of its cliffs.
Read More

»