Videos
This is my humble tribute to one of my favorite film directors.
This short movie was inspired by the famous opening of Woody Allen's movie 'Manhattan' (1979). Filmed with a Canon 5D Mark II, still video frames rendered in black & white at 24 frames per second (except the opening south Manhattan shot which was accelerated 3000% faster), added the two black bars to give the cinemascope look and finally added the original soundtrack with woody's voice.
Read More

»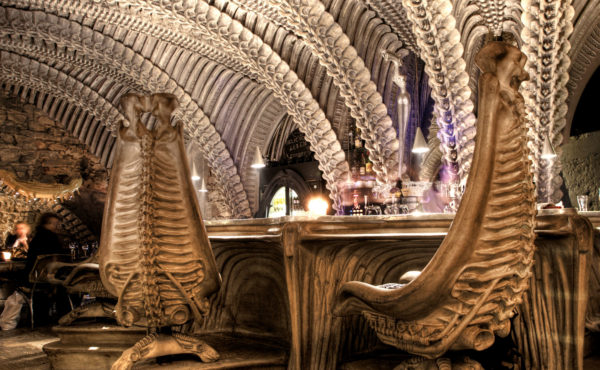 Are you planning a visit to the HR giger bar in Gruyères-Switzerland? Are you a fan of HR Giger's work? Are you interested in taking pictures inside the bar? This article may be interesting to you! Here are some tips & advices to visit and take pictures in this amazing and unique place !
Read More

»
This is a short movie filmed during the trip I made with my friend Michele back in February 2015 to northern Chile in the small town of San Pedro de Atacama. The film shows the small town of San Pedro overlooking the Licancabur volcano and located in an arid high plateau. And also a tour we took to the Valle de la Muerte (Death Valley) and Valle de la Luna (Moon Valley).
Film : Alejandro | Narration : Kayla | Music : Peter Gabriel (San Jacinto instrumental – New Blood)
Summer 2015 during our road trip we visited the Bryce Canyon National Park located in the state of Utah in the USA. The park is a delight for hiking and photography. This is a short video of our visit narrated by Kayla, 12 years old, in french (english subtitles available).
Music : Atahualpa Yupanqui  |  Film + Edit : Alejandro Pérez
Quintay is a seaside small village in Chile located in the vicinity of Valparaiso and 122 km from Santiago. It was once the most important whaling in Chile. Sperm whales were among the victims of these huntings.
Read More

»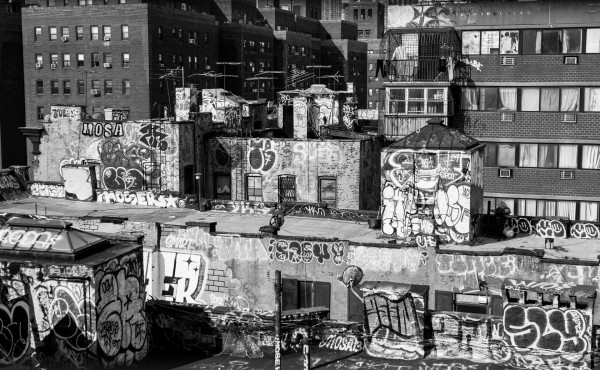 As Catedrais beach translates as 'Beach of the Cathedrals'.
It is the turistic name of Praia de Augas Santas ('Beach of the Holy Waters'). The Spanish beach is located in the Ribadeo municipality, in the province of Lugo (Galicia), on the Cantabric coast, and it lies about ten kilometres to the west from the town of Ribadeo. Its name is derived from the formations of its cliffs.
Read More

»
27 metres high and 40 metres in diameter, it's about the size of the dome of Saint Peter's in Rome! A unique visual landmark by day and by night, the Globe of Science and Innovation is a symbol of Planet Earth.
Read More

»